Why Us
Locally Owned and Operated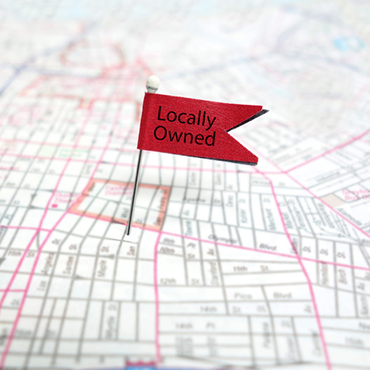 Commercial & Residential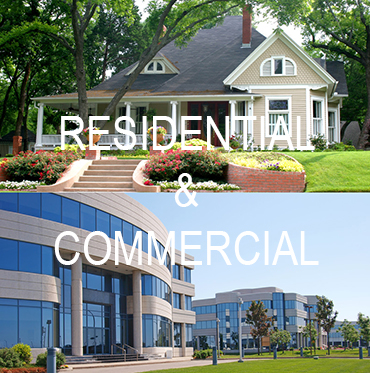 Professional Staff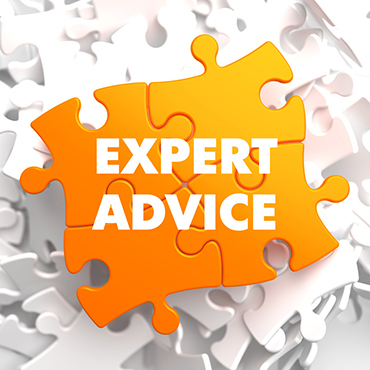 Why Us
Our Company
At Interior Floors LLC we believe that it should be all about you. Our main goal is to do everything possible to make you satisfied.
Selection
We offer a large selection of products
Interior Floors LLC carries a complete line of products from the world's leading manufacturers. Click on the links below to find out more about these products.
Experience
Experience You Can Trust
Interior Floors LLC has experienced, quality minded professionals in both residential and commercial markets.
Customer
Testimonials
Catherine B
Fl


Hi Joe,

I wanted to send you a quick e-mail to thank your company for the great work at mom's house yesterday morning.

Abel and Humbert did an excellent job. They were very efficient, professional, polite and took great care in their work.

Mom was so happy when she saw the finished product for the first time that she crossed herself and smiled for 15 minutes straight.

And I haven't seen her smile much since I got down here. I think she finally sees some "light at the end of the tunnel."

Abel walked her through the entire area and showed her the work they accomplished, and she was happy to see how easily

she could traverse the carpet with her walker. She's already fallen in love with the color of the carpeting.

Throughout the day she kept going back to the doorway to just look at the room. And she kept saying what a good job you did

in advising her on the carpet and color. She was very happy with the way you could barely notice a difference at the doorway

between her master bedroom and the living room.

Thank you again for all of your help. You'll hear from me in the next few months as to whether mom wants to do the rest

of the house now or if we wait a bit. Either way we will definitely be coming back to you again!

Bob Youden
Siesta Key, Fl





I just wanted to drop you a note saying how much we appreciate the effort you made on our behalf to find the marble for us.




I know it is not a big order for you so all the more reason for the thank you.




There will be lots of folks who will have the same problem and I would have no problem recommending you. I am the President of the association and I can ensure there will be folks who will be glad to have a recommendation. There will be many who will take the opportunity to update their bathrooms, too.




When the order comes in maybe you could give me some cards to make available in our managers office.

David Pomfret
Fl


It has been just over 4 years ago that we had our new wood floors installed from Armstrong Flooring. About a year ago we noticed that a couple of spots on the floor showed some etching or flaking of the finish. They were small and we didn't think too much about it. Then we began to notice several more areas over the next months. We called Joe, the owner at Interior Floors, LLC of Sarasota who installed the floors. Joe came out promptly and looked at the problem. He said he had not seen this type of thing happen to Armstrong Flooring products. Joe had a representative of Armstrong Flooring come out and look at the flooring. He thought it was unique and took some of the extra wood we had left over back to the manufacturer where they tested the finish. The finish was found to be defective.





Armstrong wanted to try and have the areas refinished and sent out a contractor to look at it. The contractor said that he would not be able to match the rest of the floor in the those areas. He supplied a letter to Armstrong to that effect.





Joe later contacted us that the only resolution was to ask Armstrong to replace the entire 2000 sq ft of flooring under their warranty. After some back and forth communication, Armstrong agreed to replace the flooring. They paid for the cost of the flooring and the labor to remove and replace the old flooring.





I am happy to say that the new floor has been installed after a two week period of removal and install. The process took about 5 months from the time of our first contact about the problem. My wife and I are very satisfied with the whole experience that our problem was taken care of to our satisfaction. Kudos goes out to Joe at Interior Floors, LLC in Sarasota who stayed on the case until the end. He did a great job for his customer. I highly recommend them if your are considering new flooring. Kudos also goes out to Armstrong Flooring for honoring their warranty. I really thought that we were going to have to fight them to get them to honor the warranty. That did not happen. That's what I call integrity in a company dealing with the customer.

Squegge Cathok
Fl


Wow, Wow, Wow... So happy we met Glenn. We worked together on a style, our final decision was the Luxury Vinyl Plank, Summitt Plank, Barrett Oak. The way to go, it looks like a high end wood floor.





The contractors are super hard workers, with great work ethics., stuck to the schedule. The end result with the flooring is amazing. It's beautiful! A clean, open fresh look, easy to maintain, no worries. You will never go wrong with Interior Floors, the company is wonderful to work with, always available for questions, concerns and comments. If you are still deciding, just go for it!!!!!!

David G.
Bonita Springs, Fl


We contacted Joe Horner, he came out to our house ,we were taking outa living room dining room carpet and wanted new flooring. He measured make recommendations for the project . We vasulated over wood floors,laminate flooring and wood look tile.. We then visited the show room where he educated on pros and cons of each product, we chose an amazing porcelain tile that had a wood grain pattern.





We ordered it, the installer was most experienced , did an excellant job. It was done in 3 days. We are very pleased with the whole experience and Joe followed up several time throughout the job to make sure we were pleased. We LOVE our new floor.